Our Goal at Safe Retirement Solutions is to help our clients build confidence and trust in their retirement with an income plan to protect their assets from market loss and to provide them with safe retirement income choices that will grow their money free from market volatility. We build lasting family relationships with our clients to help them navigate this important stage of their life's journey.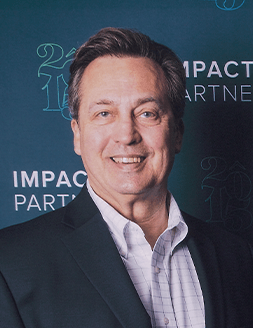 Rod Borowy
Rod Borowy, CIC, RFC®, is focused on helping clients work toward their retirement dreams through a well-thought-out strategy for retirement income since 1975. Rod is a "Registered Financial Consultant" and a "Certified Insurance Counselor".
Rod and his wife, Toni Anello Borowy, host a weekly retirement planning radio program that airs every Monday and Thursday evening from 6:00 to 7:00, and every Saturday and Sunday afternoon from 1:00 to 2:00, exclusively on 680 AM WCBM.

Ready to Take The Next Step?
For more information about any of the products and services listed here, schedule a meeting today or register to attend a seminar.