Meet The Team
The team behind Safe Retirement Solutions is made up of qualified financial professionals who are passionate about helping individuals and families achieve their ideal retirements.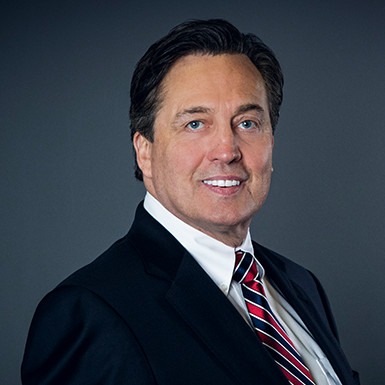 Rod Borowy
Since 1975, Rod Borowy, CIC, RFC®, has focused on helping clients work toward their retirement dreams through a well-thought-out strategy for retirement income. Rod is a "Registered Financial Consultant" and a "Certified Insurance Counselor."
Rod and his wife, Toni Anello Borowy, host a weekly retirement planning radio program that airs every Monday and Thursday evening from 6:00 to 7:00, and every Saturday and Sunday afternoon from 1:00 to 2:00, exclusively on 680 AM WCBM.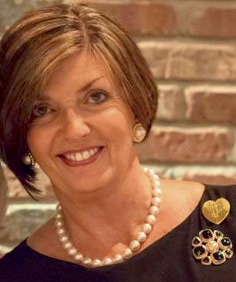 Toni Borowy
Director of Operations
Toni has been in the financial and insurance industry for almost 40 years as an agent and agency owner in the family practice. Having a business background in fashion and design, she took a leap of faith to pursue a new financial management career in 1981. She met Rod on the first day of her finance class and the rest is history. They began their journey building the family business. It truly has been a family affair with the clients. Toni had the opportunity to have her children in the office with her since the time they were born. Building family relationships and really getting to know her clients has always been an important part of her work.
Born and raised in Maryland living on The Magothy river off the Chesapeake Bay, it's no wonder her passions include water sports and boating. Aside from her passion for all things water, you can bet to find Toni involved in real estate and interior design, building homes for Habitat for Humanity and always with her precious Cavalier pup, Mareina. Toni has been married to Rod for almost 40 years. They have a son, Brett, and a daughter, Brooke-Ashley. Toni holds her license in insurance property and casualty, life and health, and has passed the Series 6 and 63 exams.
Our Goal at Safe Retirement Solutions is to help our clients build confidence and trust in their retirement with an income plan to protect their assets from market loss and to provide them with safe retirement income choices that will grow their money free from market volatility. We build lasting family relationships with our clients to help them navigate this important stage of their life's journey.

Ready to Take The Next Step?
For more information about any of the products and services listed here, schedule a meeting today or register to attend a seminar.