Meet The Team
The team behind Safe Retirement Solutions is made up of qualified financial professionals who are passionate about helping individuals and families achieve their ideal retirements.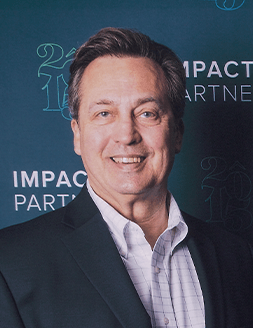 Rod Borowy
Rod Borowy, CIC, RFC®, is focused on helping clients work toward their retirement dreams through a well-thought-out strategy for retirement income since 1975. Rod is a "Registered Financial Consultant" and a "Certified Insurance Counselor".
Rod and his wife, Toni Anello Borowy, host a weekly retirement planning radio program that airs every Monday and Thursday evening from 6:00 to 7:00, and every Saturday and Sunday afternoon from 1:00 to 2:00, exclusively on 680 AM WCBM.

Ready to Take The Next Step?
For more information about any of the products and services listed here, schedule a meeting today or register to attend a seminar.