Get started in 3 easy steps:

Using the Safe Retirement Solutions plan, we'll examine your current financial situation, and determine your retirement needs.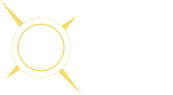 Receive a custom strategy to help you reach your unique retirement goals.
We have a
Standard of Excellence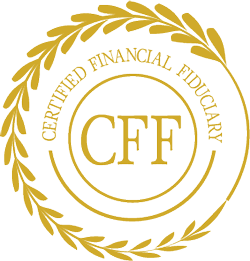 Certified Financial Fiduciary

Registered Financial Consultant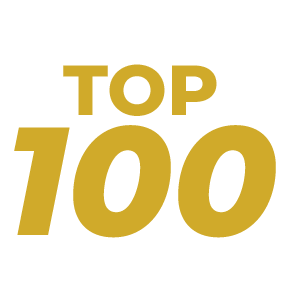 Top 100 Financial Radio Shows in the Country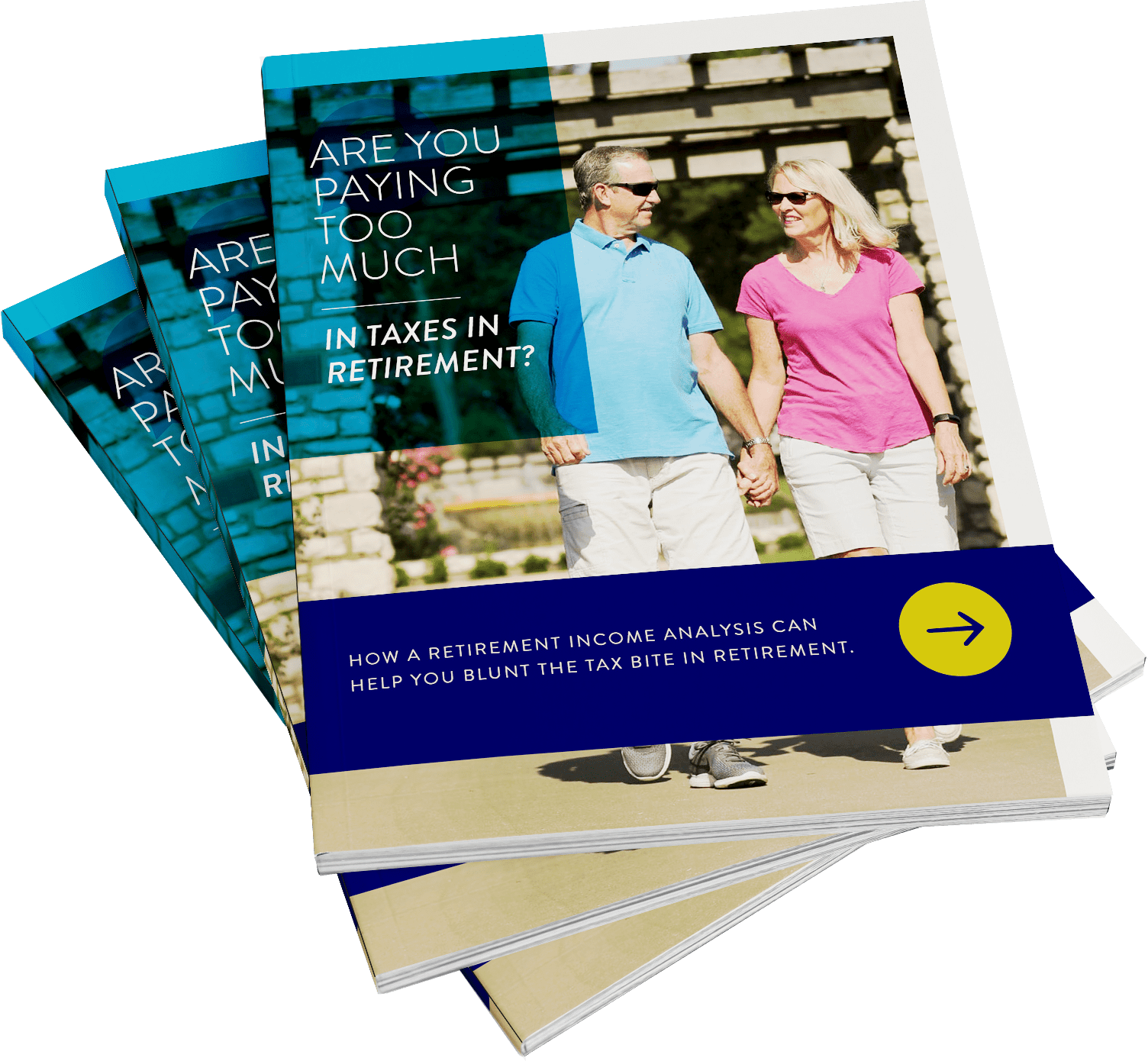 DOWNLOAD THE GUIDE
Are you paying too much in taxes in retirement?
This 8-page guide was created for you to better understand how taxes could affect your retirement income, including:
The different types of retirement accounts
Why tax laws are ever-changing
Options for tax deductions in retirement
Neither the firm nor its agents may give tax advice. Individuals are encouraged to consult with a qualified professional before making any decisions about their personal situation.

WE ARE COMMITTED TO MAINTAINING THE HIGHEST STANDARDS
of integrity and professionalism in our relationship with you, our client.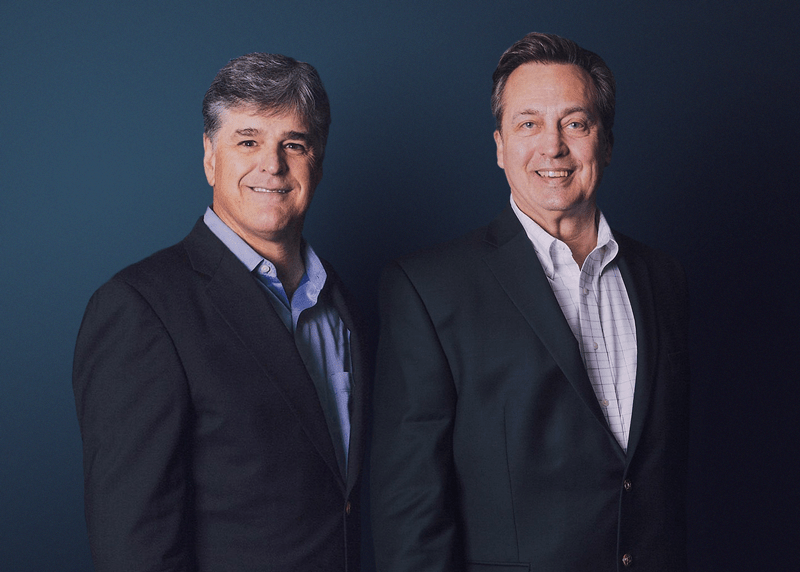 Retirement Tips on the Radio
Tune in to Rod's radio show.